Hello there Paper Craft Crew friends and fans! Today we have an online project class for you that will help out newbie stampers and show you how to make an adorable Baker's Box with the new Stampin' Up! 2016 Holiday Catalog projects!
Today is the worldwide release of the new Stampin' Up! 2016 Holiday Catalog! All of us are very excited for the release of this catalog for weeks now and truly it is remarkable with so many of the holiday products coordinating with dies, punches and many other products you already have in your stash from the new annual catalog released in June. A good majority of the stamp sets and bundles in this catalog you will see in the new 2017-2018 annual catalog as they are truly year-round. This is one of those releases that I'm keeping in my craft room for a very long time. So many timeless classics with endless possibilities. You absolutely cannot go wrong here with your investment. Many of the stamp sets and new designer series paper are not even holiday-related. Even those that are holiday-related will take you throughout the entire year with the images and sentiments.
Contact your Stampin' Up! demonstrator or your favorite design team member for a hard copy of the catalog or you can view it online too.
So without further ado, I'd like to present to you the last online installment of our preview series! Please enjoy and don't hesitate to ask any questions. This is an online workshop/class and we hope that you like it. Thank you so much for stopping by today and God bless.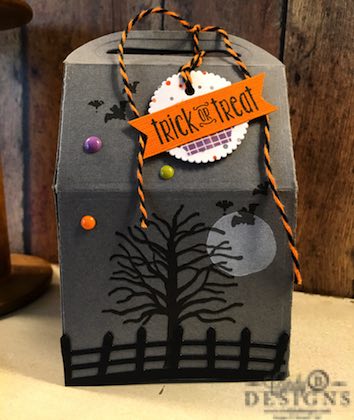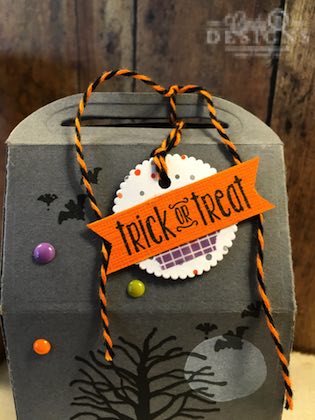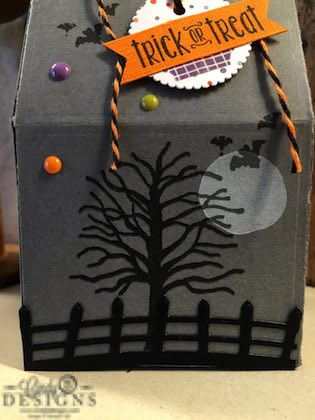 Welcome to the Paper Craft Crew Holiday Catalog Baker's Box Tutorial